Hi, it's nice to have you!
Since you're here, why don't we tell you a bit about us.
Part consultancy, part agency we exist to create a movement that's shaping the marketing industry and changing the world's perception of the power of marketing.
And how will we do this? By being industry experts in marketing strategy and delivery systems that drive reliable business growth for ambitious business leaders and passionate marketers.
Everything we do is led by what's important to us...
And our identity mirrors our thinking. Looking at the everyday, the familiar in a new light. Seeing the opportunity to stand out from the crowd and create something new filled with energy and impact.
Here's a bit about our founder, Sarah Edwards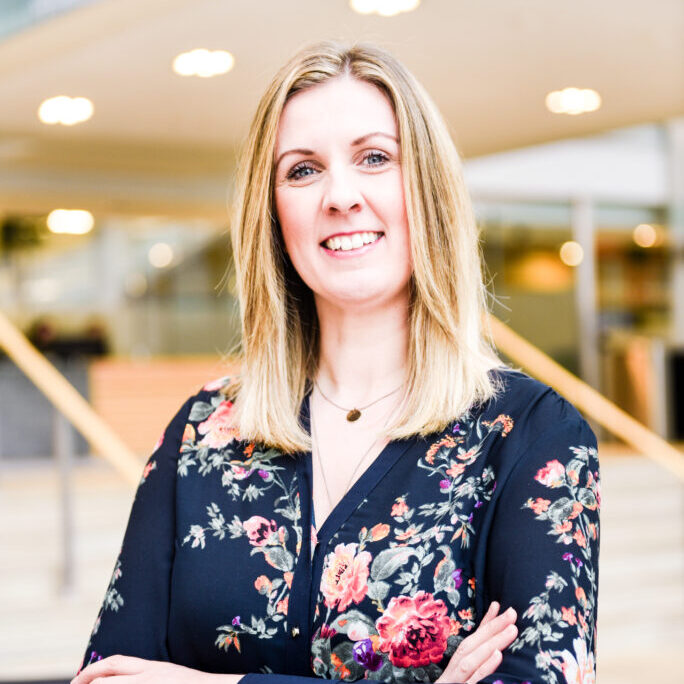 When I entered the world of earning a living as a fresh-faced, super keen marketing graduate I found myself working client-side building marketing strategies and teams (or what I liked to call "marketing centres of excellence") for businesses with high ambitions for growth.
Fast forward 17 years and I'm now sharing this in-house "been there, done that" experience and insight with clients to transform their marketing with a clear focus on supporting business goals and driving commercial success.
Still the super keen (but perhaps not quite as fresh faced!) marketer I'm making it my personal mission to have marketing take a seat at the board room table that it quite rightly deserves! So to all my fellow marketers… come on board, let's do this together!
When I'm not busy talking all things marketing, I love nothing more than to blow off the cobwebs and explore the great outdoors - cycling, hiking and camping - with the family. Having an energetic toddler and a dog that's full of beans sure do keep me and my hubby on our toes!
Ready to think differently and transform your marketing?
Get in touch with us today and book a call to find out more.
We're a great bunch!